Ask a Question
Helpful Links
Free Webinar! 8/8/18 1PM ET

What's Up with Neat? "Why the Cloud and What can I do with my scanner and retired versions of Neat Software?" Register Now!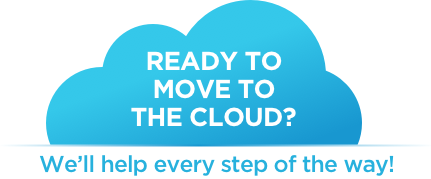 Click here for an exclusive offer for Neat Legacy users!
Here are just some of the benefits of this offer:

1 year subscription at less than 1/2 the cost of our monthly plan!
Free agent assistance migrating your data to Cloud
Free 1-on-1 training with a Neat Expert
Unlimited Support via Phone, Email, Chat, and more